Sellers - Preparing Your Home to Sell!
Preparing Your Home to Sell!

Preparation Is Key to Selling Your Home
First, we'll help you to consider your home from a buyer's perspective. We'll then help you decide which improvements, if any, are necessary to reach your selling goals.
Just as first impressions are important for people, they can be "Make or Break" for a home. When potential buyers walk into your house, they will start to evaluate everything they see. Their impression will ultimately determine how much they're willing to offer on your property… or even if they'll be interested in buying it at all. Through Quality preparation, we'll help ensure that buyers experience the best impression of your house.
1) Starting Fresh (Removing Clutter)
Buyers are easily distracted, and they will tend to focus on the negatives instead of the positives of each home they tour.
You want buyers to see themselves in your home. If your living room has lime green shag, wood-paneled walls, and all your collectibles and personal photographs, this will be much harder for them to do. Try replacing any bold color choices in your floors and walls with something more neutral—beige, tans, and whites. Repainting and reflooring will make everything look fresh and new, and help prospective buyers imagine all the possibilities.
2) Clean & Repair
Each dish left in the sink or dust bunny in the corner is going to detract from the perceived value of your home, which means a lower offer amount and more time on the market for you.
Buyers will pay more for a home to avoid the effort and expense of fixing it. Money you invest into repairs before you list — when you have time to price-shop and to use a little bit of elbow grease — will be far less than the time sensitive quotes after a home inspector or the concessions for which buyers will ask.
What about home improvements? Should you add a 3rd bedroom, or maybe a 2nd bathroom?
3) Staging
According to a recent study by the National Association of REALTORSⒸ, 96% of buyer agents reported that staging had some effect on their clients' view of homes. They said that staging made it easier for their clients to visualize the properties as a future home and that they were more likely to overlook property faults.
And these effects turned into cash for sellers just like you. The survey revealed that 52% of buyer clients were willing to offer more on a staged home than a similar home that was not staged.
But a picture is worth a thousand statistics. Take a look at the images below. Which home gives you a better first impression?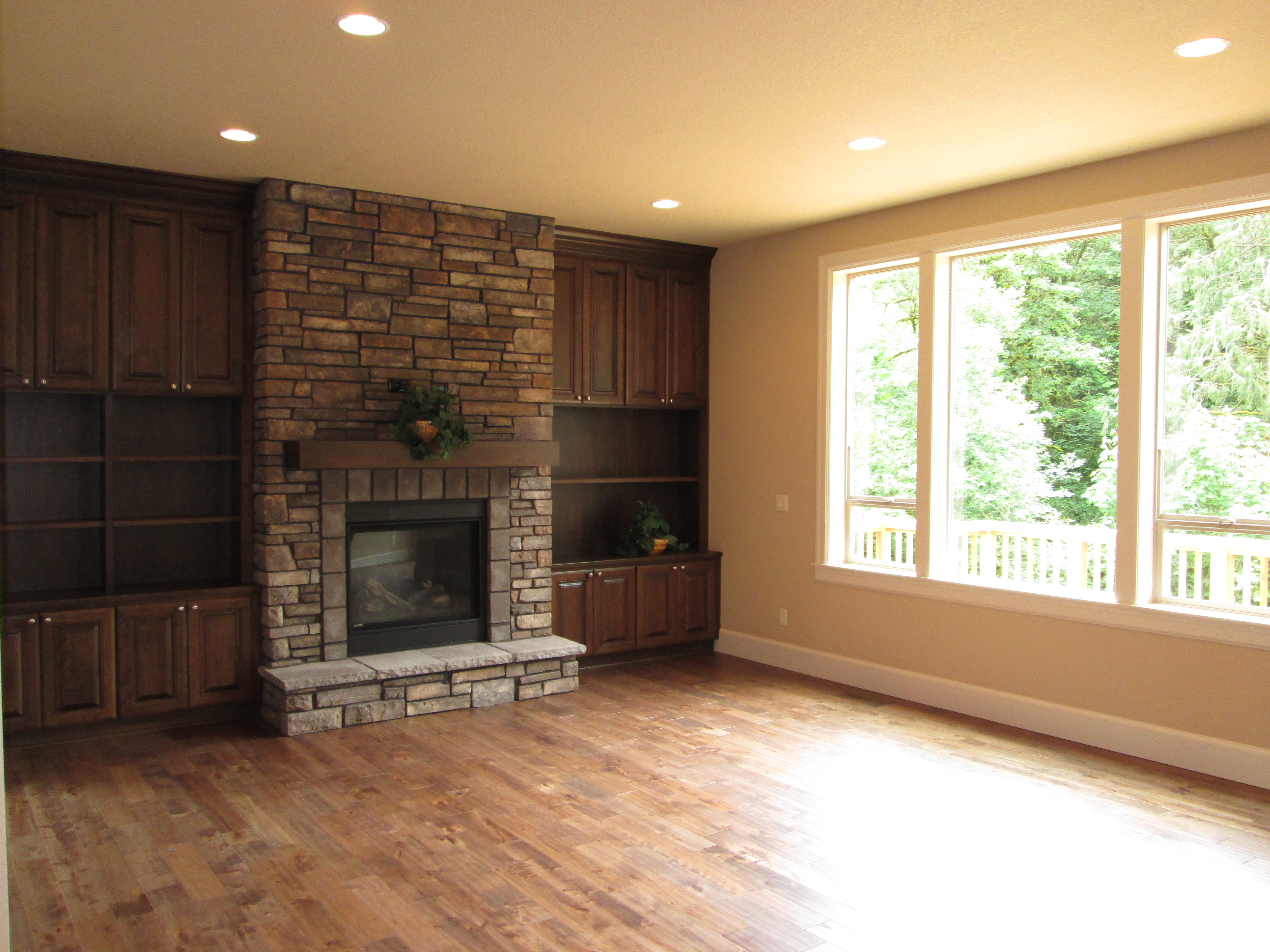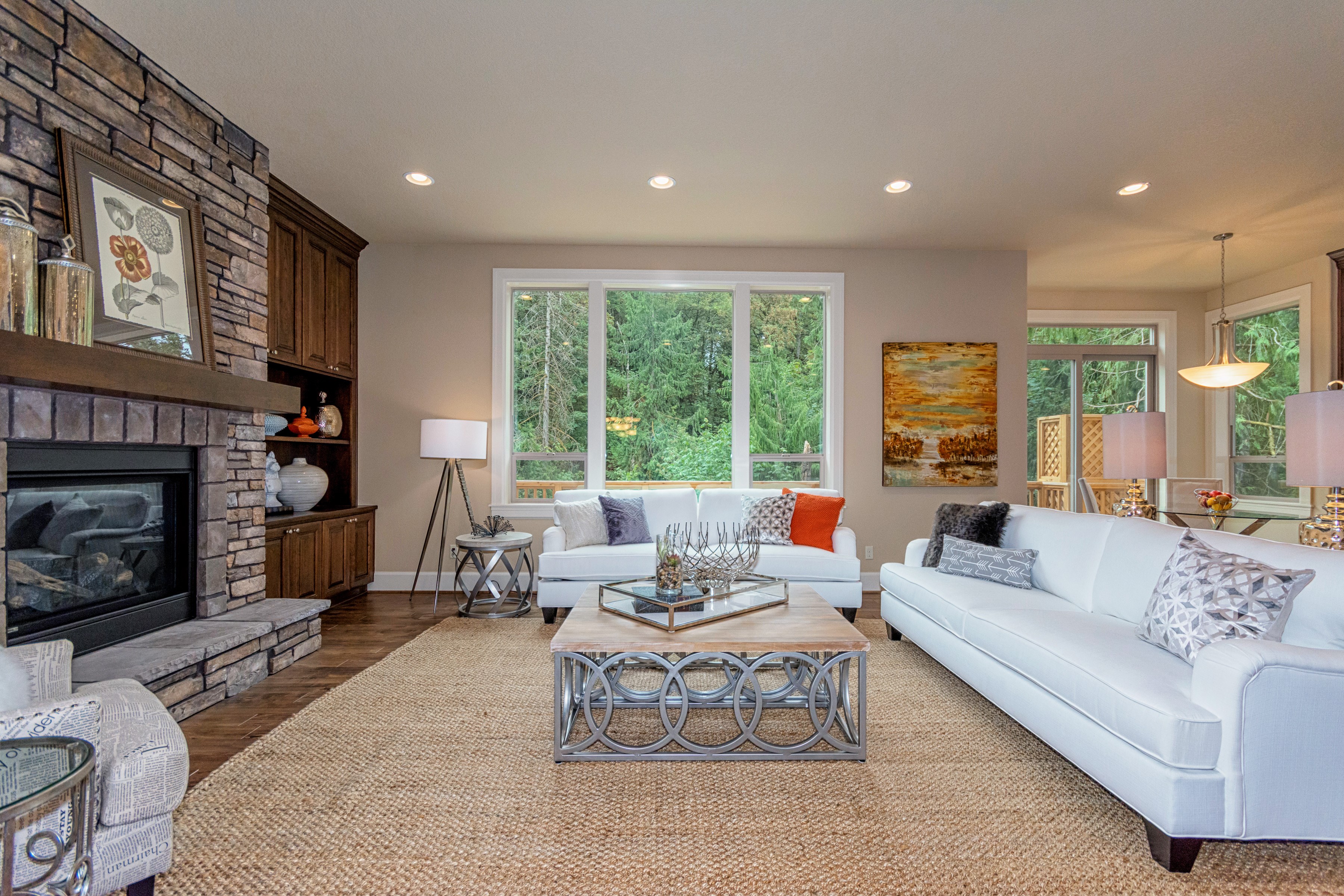 Trick Question! This is the same home! The second image is of the same room, staged, and new professional photography was taken. Once staging was implemented, the home was sold almost immediately.
What does your home need to leave a better first impression?
Exterior – (Curb Appeal) Painting, Landscaping, Lighting, etc.
Interior – (Light, Bright & Airy) Flooring, Odors, Clutter, etc.
From clean up to home improvement, we'll help you decide which projects will increase your home's marketability, and/or value.

When it's Time to Sell . . . We're Your Advantage!